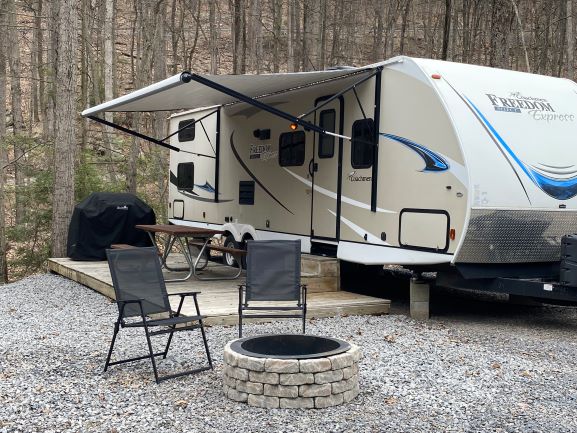 Happy Campers
Hosting campers like you for an unforgettable getaway to Pennsylvania is just in our blood. We're Rob & Michelle, a camping family who have been hooked on camping ourselves for over 20 years. We started by tenting, moved into a 5th wheel for several years, and then finally found our second home and became seasonals. There's nothing better for us than to be outdoors and enjoying the camping community.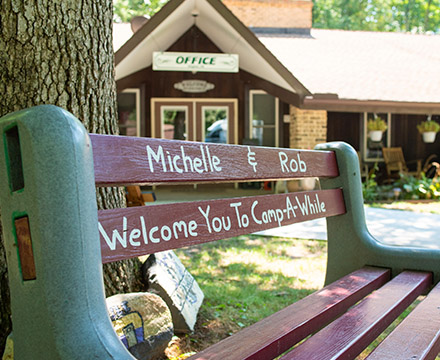 Following Our Dreams
A love for this and the campers we have met over the years have brought us to the place in our life where we are ready to make a change from the everyday routine of our current situation. We were given an amazing opportunity to follow our dreams and here we are! We are happy "parents" to our wonderful rescue dogs, Franklin and Lacey. We look forward to introducing ourselves as well as our family and personally getting to know you and yours!